James Bond: "Do you expect me to talk?"
Auric Goldfinger: "No, Mr. Bond, I expect you to die!"
(Goldfinger)
So far, I have tried prednisone, azathioprine, and MTX to suppress the disease. All those attempts failed miserably. Regardless of the used medicine: once prednisone fell below a threshold, the symptoms always came back into action: The pressure in my head caused permanent headaches. The pus-filled sinuses were visible again in the computer tomography. The sputum coming out of my lungs made it hard to breathe. My brain felt like demented. I could neither think nor act. My vigor came to an end. To make things even worse: that threshold of prednisone kept rising higher and higher.

There were many delays when dealing with the university clinic in those months. Even the email exchange, in which I asked the doctors for help, was tedious and not very responsive. I used prednisone to bridge the gaps between the few appointments stretched between summer of 2020 and spring of 2021. Prednisone was the only medicine, which was readily accessible for me. More and more I had to decide on my own, which dose to take: I balanced prednisone between 10mg and 25mg. Added some overdose of symbicort on top for the lungs. Far too much poison. My body grew round and fat. My bones hurt and showed osteoporosis. The side effects of cortisone became unbearable. I alienated me from myself and felt like a zombie.
I was longing to continue my fight against Churg-Strauss with the next sustainable therapy and desperately hoped for medical help. Mycophenolat, cyclophosphamide, biological, anything! But the next appointment in the clinic got delayed and delayed. The wait demoralized me.

My husband tried to escalate the situation to the head physician of the rheumatology department. But he refused to step in.

I tried to find other specialists elsewhere, again without success: "No, your case is too complex". "You already have treatment, don't you?". "We don't interfere with the university clinic". My fate seemed bound to the university clinic and to that particular doctor, who was tasked to treat me but did not take action. It was a vicious circle.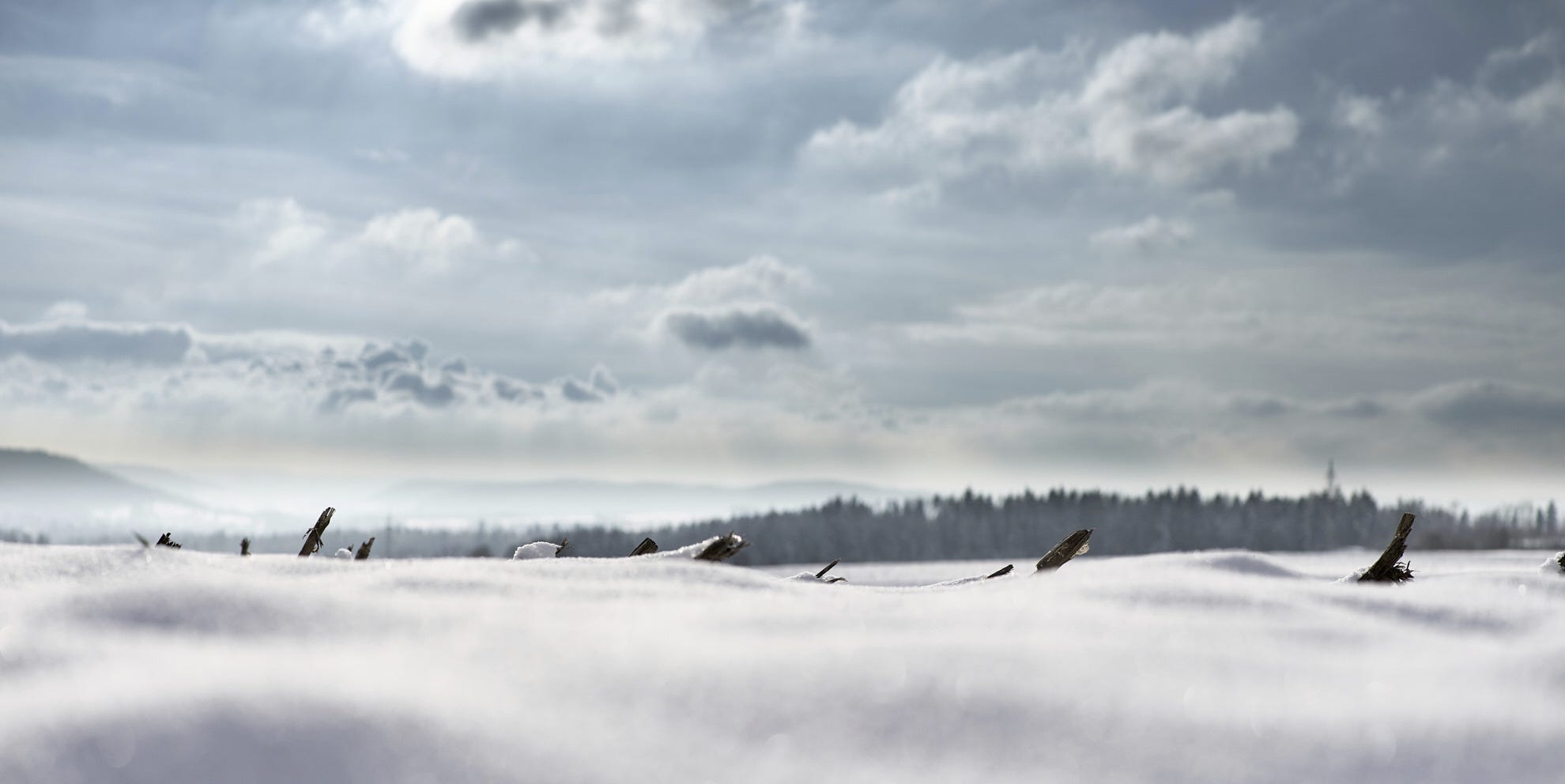 Finally, in March 2021, I saw that doctor in the university clinic again. Due to Covid restrictions my husband was not allowed to join me in person. But he thoroughly prepared a summary of my symptoms and the treatments to date. This was a big help for my confused mind, which couldn't express itself properly any more.

I begged the doctor for a modern medicine to replace the exhaustive use of prednisone and help me fight the Churg-Strauss-Syndrome,
But while sitting there, I felt this shadow grow again, taking even more detailed shape and finally its face was forming. Its fierce, cold, and pitiless eyes looked at me in the university clinic: "I don't believe you. Go to work, it's only rheumatism".

I was stunned. Going to my workplace at the front desk of a pharmacy in times of Covid with daily 20mg prednisone? With a malfunctioning immune system? With persisting brain fog, while weakness consumed my body? Sending me to work, while already German health authorities had declared me unfit for work?
At one point the shadow in front of me agreed to consider next steps and asked me for a stationary hospital stay. The shadow seriously wanted to stop the use of cortisone and provoke another inflammation of Churg-Strauss. It wanted more pathological data, before moving on to the next medicine.

To make this precisely clear: The approach proposed by that shadow is in blatant contradiction to the guiding principles, which leading rheumatolgists in Germany issued for EGPA. The guidelines state explicitly: Avoid a relapse by all means! Don't even consider it! Period.

What the hell was that horrible shadow thinking? Did he think at all? Did he want to kill me? Did he plan to trick me into a trap?
When leaving the building, I once more passed by the big poster decorating the wall, and explaining that – if untreated – Churg-Strauss-Syndrome is lethal for 80% of the patients within a year.

At home, other doctors tried to help, even if they didn't have the necessary expertise with Churg-Strauss. They called the university clinic, tried to mediate – without success.

My ENT only shook his head and commented: "that guy won't yield to reason".

My orthopedist had a grim look and said: "someone likes to play God"

My lung specialist showed me the right path: "Churg-Strauss-Syndrome is serious, incurable, but it is treatable. Mepolizumab or a similar biological monoclonal antibody could be a good next step". But he was not confident enough with my disease to prescribe me the necessary dose on his own account.

My general practitioner hinted that the university clinic had access to a pharmaceutical study evaluating benralizumab. But the shadow blankly refused. My practitioner finally sighed and said "he has a down on you personally".
Guiding principles, which leading rheumatolgists in Germany issued for EGPA
Quote: "Diagnostische und therapeutische Entscheidungen sollten unterEinbeziehung der Patientengetroffen werden. Behandlungsziel ist die Verringerung der Mortalität, die Vermeidung von Langzeitschäden und die Steigerungbzw. der Erhalt von Lebensqualität."
Quote: " Bei klinischem Verdacht auf eine ANCA assoziierte Vaskulitis sollte die notwendige Diagnostik, einschließlich einer ANCATestung, rasch erfolgen."